It's not as hard as you might think to find cool, durable, and eco-friendly men's sandals. Many sandals are made out of leather, the production of which has a serious impact on our environment. Other sandals are made out of harmful plastics or rubbers, missing the opportunity to use recycled materials. But the pairs of shoes on this list are made by companies that get more creative than that. They utilize vegan materials, upcycling, and more to create sustainable sandals for men.
So when you're on the beach, your feet won't just be comfortable and protected from the elements– you'll be protecting the land you're on, too.
Find Your Eco-Friendly Men's Sandals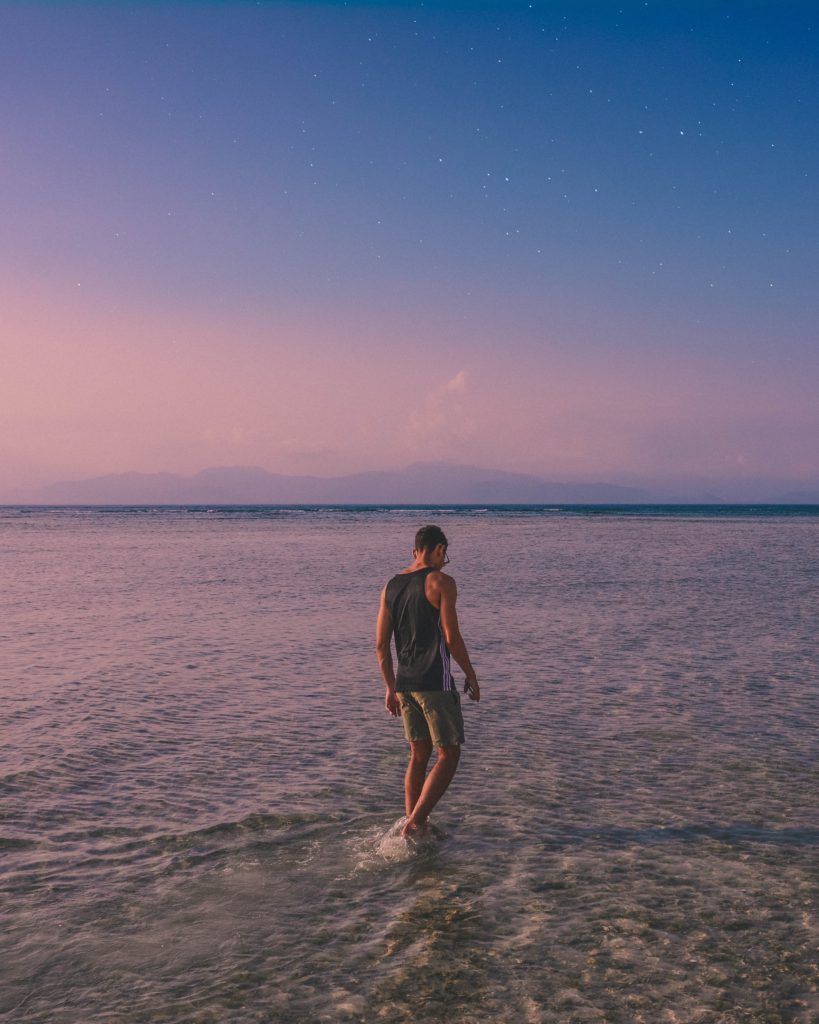 SoleRebels has a great selection of eco-friendly men's sandals, but this pair is a particular favorite. They're 100% vegan, they're colorful and cool, and they're comfortable and long-lasting.

They're made with SoleRebels' signature recycled car tire soles.

Based in Addis Ababa, SoleRebels is an Ethiopian- and woman-owned brand dedicated to creating great jobs and helping the environment. Check out this video for their full story.
These men's sandals are unique, colorful, and ultra-comfortable. Made from recycled rubber, they're good for the environment, too.

All these positive reviews aren't bad either.
These simple, classic flip flops from SOLE aren't just fashionable– they're good for your feet. The orthopedic shape molds to your feet, equalizing the distribution of pressure across your sole. They're a great choice for relaxing, or to give your feet a much-needed break after exercising.

And the soles are made from recycled wine corks! These shoes aren't carbon-neutral– they're actually carbon negative. That means they do even more to help the environment.

This is because producing SOLE shoes requires little water consumption, little energy usage, and extends the lifetime of a material that's already really sustainable. Pretty freaking cool.
Speaking of comfortable, these colorful flip-flips from Bumpers massage your feet while you walk. That's right– these guys take comfy to a whole new level.

They're made of recycled rubber scraps and vegan materials. These shoes were built to be supportive, feel great, help with pain relief, and last for decades. They come with a lifetime guarantee— if you're not satisfied with the product at any time, you'll be offered a complete refund.
The Men's ESSNTLS Flip Flops form Indosole are ultra-simple and built to last.

Indosole calls these some of the most eco-friendly shoes on the market, and for good reason. They're made from recycled car tires, which the company intercepts before they can end up in landfills (where they can sit for centuries).

They're made with no animal products, and are manufactured using very little water, and no fuel-powered machinery.

Learn more about Indosole here.
Hey Dude's slip-ons are flexible and lightweight, with insoles made from breathable material. Just what you want in hot weather.
Originating in Italy and it shows.
My favourites? It has to be these Wally Woven Slip-ons with the bright splash of colour against their earthy natural toned design.
What's more Hey Dude is committed to cleaning up the ocean and reducing plastic waste, too. Utilising recycled fibres made from recovered ocean plastics to create their Eco-Knit collection.
These simple, super comfy sandals from Will's Vegan Shoes are perfect for walking on the beach or just sipping coffee on your porch.

Will's is committed to their workers and to the environment. And, it's right there in the name– these shoes are 100% vegan.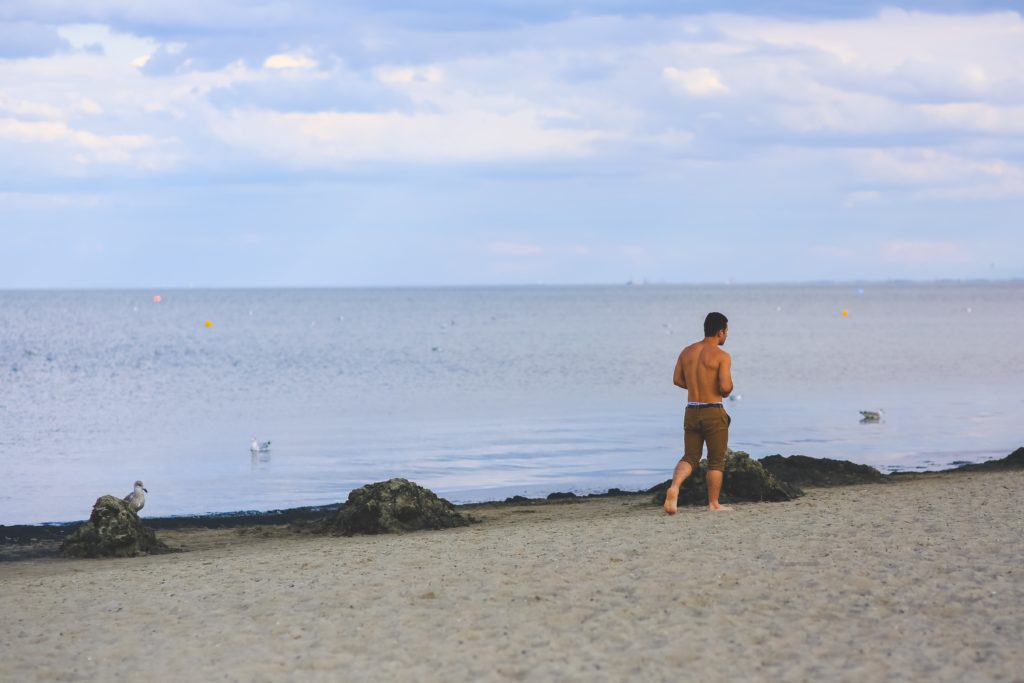 These great brands make finding a pair of eco-friendly men's sandals easy. There's no need to make sandals out of materials that harm the environment when sustainable options are right there at your fingertips.
With so many comfortable options, sustainable options, your feet and the planet will both thank you. Now slip on some sandals and go enjoy the beautiful outdoors!