There are loads of running shoes available these days, especially with such a diverse selection of online companies. However, not every sneaker company has ethics and sustainability in mind when they source materials and produce their products.
So we've taken a look for brands that take ethics and sustainability seriously, especially when it comes to sourcing materials, production processes, and how their employees are treated.
Inkkas Flexaire Collection
If you're in the mood for some seriously fun and exciting running shoes I have just the ones for you.
Inkkas produce some of my favourite footwear designs and have some of the most vibrant colorful running shoes you can find for both men and women.
Their awesome designs coupled with the fact they're committed to respecting the environment and the local artisans involved in making their shoes, makes them possibly my favourite brand on this list.
Check out their Brisbane Flex Runners or the Rooster Flexaire for a couple of great examples.
Brooks Running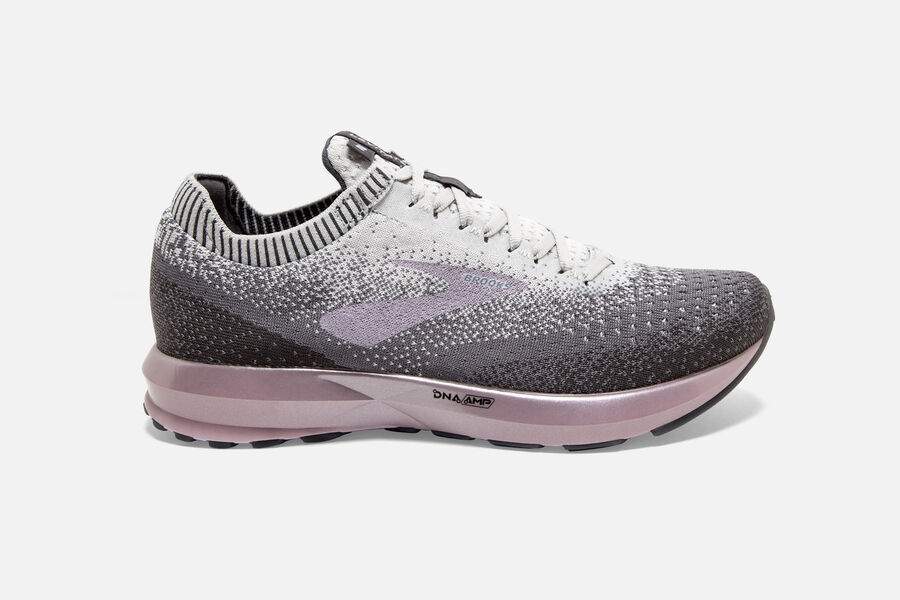 This company is one of the most highly-regarded independent brands in the market. Their products are made from recyclable and sustainable materials, such as HPR Green outsoles, and BioMogo biodegradable midsoles.
Brooks Running is even certified by Bluesign. An organization that links together chemical suppliers, textile manufacturers, and brands with the goal of reducing waste, using resources responsibly, and improving safety for both people and the environment.
One top-selling sneaker model on their website is the Levitate 2, Women's Road Running Shoes, available for only $150. Made of a recycled knit material, this pair of running shoes comes in five different colors.
The brand also offers a full line of men's and women's sneakers, and ethically produced workout clothes on their website.
Allbirds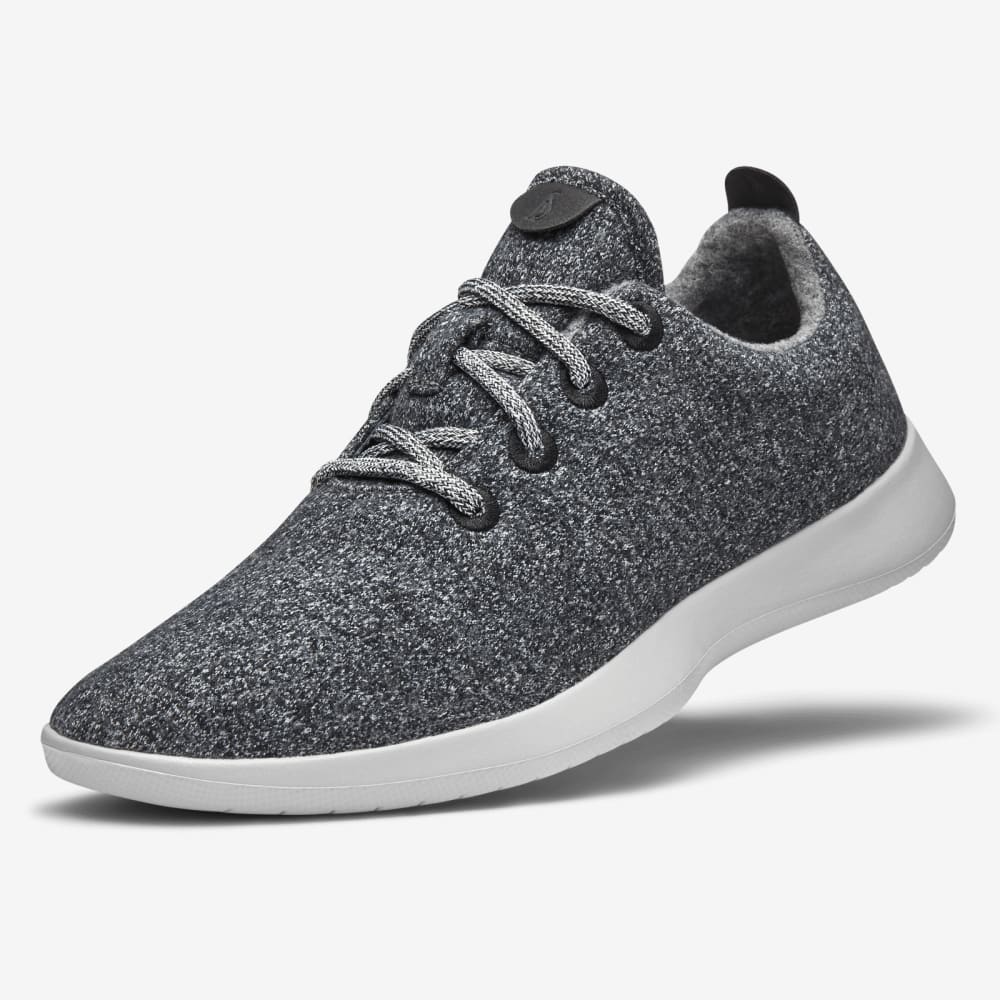 Allbirds is a sustainable shoe company based in New Zealand. It is great in terms of their ethical compliance and stylish running shoes with breathable, recycled knit upper materials.
They focus on simplicity in design with their sneakers, and use all natural, biodegradable materials—even their packaging is 90 percent recycled cardboard. Its materials also include sustainable merino wool, recycled plastic bottles, and sugar cane as a replacement for petroleum soles!
This brand is a B-Corporation that gives back to the community in many ways. One of which is through participating in the Souls4Soles program.
Allbirds sells ethically made running shoes for men, women, and children in a variety of styles to fit everyone's taste. Unfortunately, they only ship to customers in the United States, New Zealand, and Australia as of the moment. Although, they are working on growing their distribution market to ship to other areas.
One very well-regarded running shoe on their website is the Men's Wool Runner, that comes in 13 different colors. Made of breathable and flexible knit construction, this product is priced at $95.
Allbird focuses specifically on shoes for men, women, and children. It also offers a variety of styles, from athletic running to more casual walking shoes.
VivoBarefoot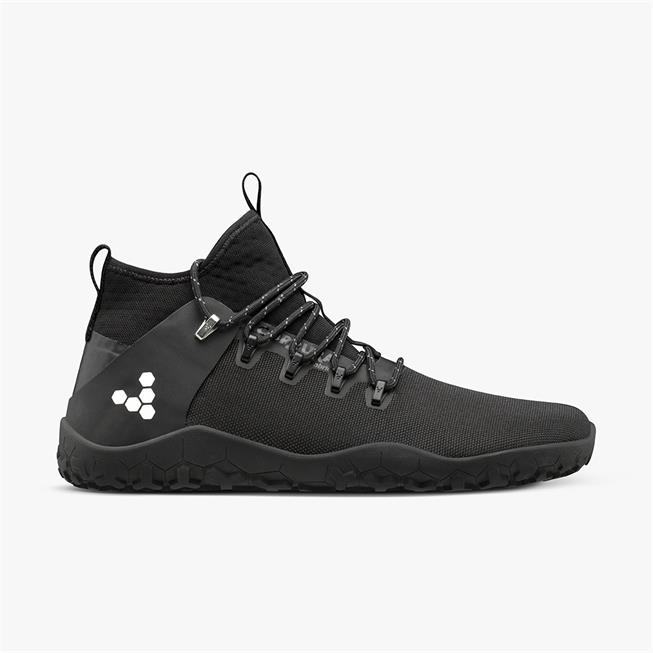 Last but not least, is the VivoBarefoot. It is another impressive B-Corporation that has a diverse line of running shoes, made from ethically sourced materials. Their company goal is quite admirable. Posted on their website's Sustainability page, they aim to utilize 90 percent sustainable materials by the year 2020.
Its philosophy is to make shoes that conform better to the biomechanics of the human foot, while using less materials. Initially, people were skeptical when they see how thin and flexible the brand's running shoes are. Although eventually, they became loyal customers who love the way their foot feels when running in VivoBarefoot shoes!
Made from plant-based materials, their fabrics are incredibly breathable and sturdy to last for a long time. One of its huge positive contribution to the environment is how they produce their sneakers; it only takes a fraction of water to produce, compared to other brands.
One top-selling product on their website is the Men's Magna Trail shoes, listed for a very reasonable $210. This sturdy shoe features a durable nylon and recycled neoprene upper construction, which holds up even when running the toughest routes and trails.